Regular price
Sale price
$48.99 NZD
Unit price
per
Sale
Sold out
Earthing Wristband - Adjustable - One size fits all
Includes Earthing plug & cord.
We recommend adding a Socket tester to your order to ensure that your power socket is correctly connected to the Earth. 
The Earthing wristband is designed with innovative conductive silver fibers on the inner side that enable it to ground the human body, effectively creating a connection between the body and the earth.
This Grounding wristband is a versatile accessory that can be used in a variety of settings, including during work, relaxation, or sleep. Additionally, it can be wrapped around your ankle to address foot and ankle-related issues.
What is Earthing? 
Earthing, also known as grounding, is a practice that involves connecting the human body to the earth's surface. This connection can be made by walking barefoot on the ground, swimming in natural bodies of water, or by using special conductive tools like Earthing mats, sheets, or wristbands.
Share
View full details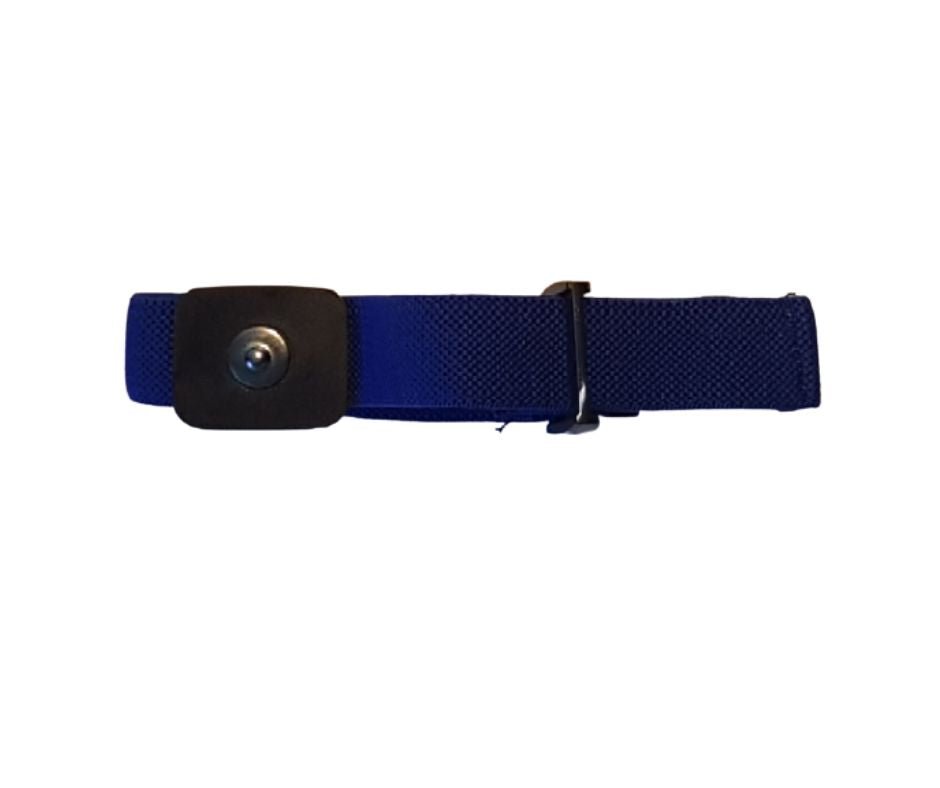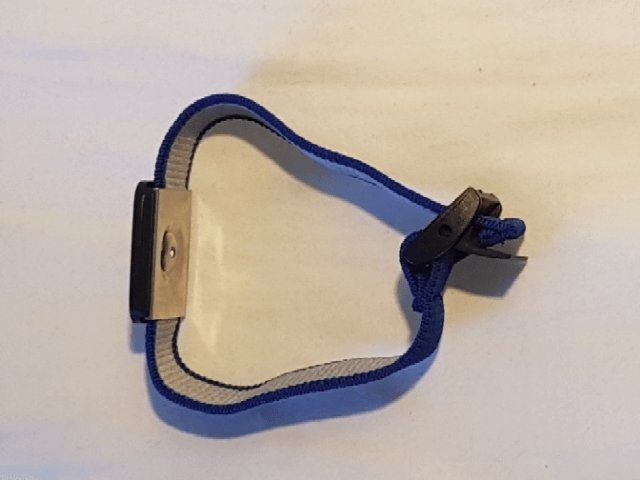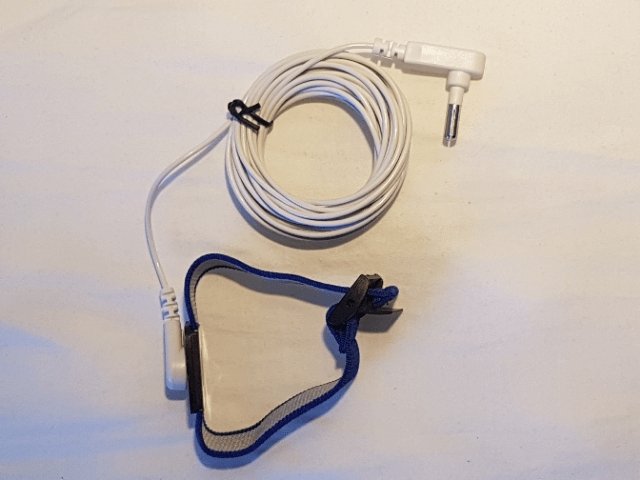 Earthing Wristband
I started using the wristband/ankle band just over a month ago. I find my sleep is deeper, I've been pretty chilled out as well. When I go to bed I put it on my ankle, it doesn't interfere with my sleep at all. I often wake fairly early like 3-4am, so I like to put the band onto my wrist at that point, especially if I'm lying in bed reading on my phone. Looking forward to when I can get the underlay/pillow combo, however, in the meantime I'm very happy with this band. It fit my budget :)
Thank you very much for the review Jessica. Great to hear that the Earthing wristband is helping you get quality sleep. Go on you for having the knowledge to put it on while on your phone to. Earthing will product your body.
Happy Earthing - Blake
Improved my life by 100%
I bought the wristband grounded kit about 1 year ago. I had not slept for more than 3 to 4 hour intervals for the past 40 years. Now I am sleeping 6 to 7 hr per night. It has improved my life by 100% Thank you GK. You have saved my life.
Earthing has really saved my life
Dear Blake earthing has really saved my life or at least my work life. Being around microwave radiation affects everyone. Earthing 100% works whether we feel it or not. I used to spend 30 minutes a day sitting outside and feel the electricity move (like a spider crawling on me) from my head to my toes. Pins and needles, headaches, brain fog, trouble sleeping and worst... Now with a hearthing strap, pillocase and sheet I no longer have to sit outside in the freezing cold. All the muscle tension particularly in the shoulders andd neck, legs and knees goes away. Higly recommend earthing products especially for MS sufferers. ref The Earthing Movie. Good luck.