Regular price
Sale price
$84.99 NZD
Unit price
per
Sale
Sold out
Give your pets the connection to the Earth with our indoor pet mats.
Includes Earthing plug & cord. 
We recommend adding a Socket tester to your order to ensure that your power socket is correctly connected to the Earth. 
Designed for furry family members who can't get outside as often as they'd like, these mats provide a grounding retreat where they can sit or lie down and still be connected to the Earth's energy.
Our EARTHING Pet Mats measure 90x68cm and are made of the same carbon-infused material as our premium Earthing bed underlays, but in a smaller size.
Our pet mats are made from soft 100% conductive perforated carbon leatherette that is eco-friendly and easy to clean. Simply wipe them down with any non-corrosive cleaner and allow them to air dry.
To connect the pet mat to the Earth, each mat comes with an Earthing plug which uses your regular 3-pin house power socket to connect to Earth via your home's or building's Earth rod.
Give your furry friends the gift of grounding with our Earthing indoor pet mats. They deserve to be connected to the Earth's energy just as much as we do.
Cleaning instructions:
Easy cleaning by wiping down with any non-corrosive cleaner and allowing to air dry. No washing is required.
Share
View full details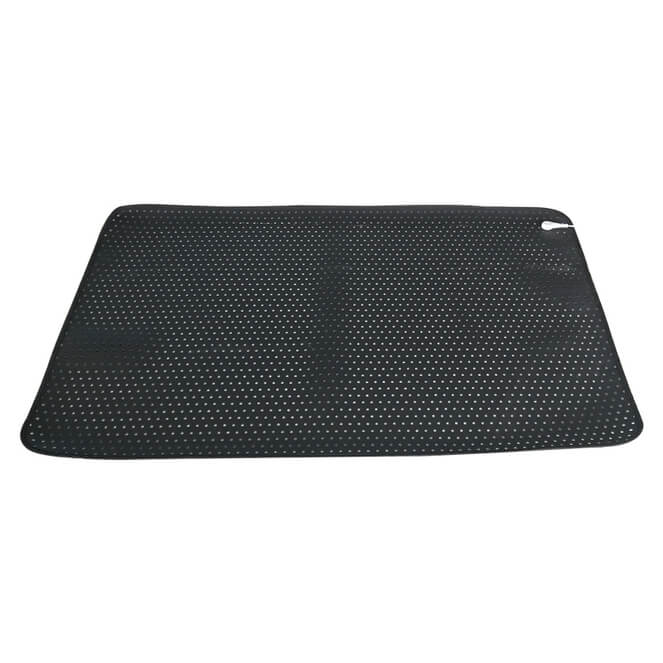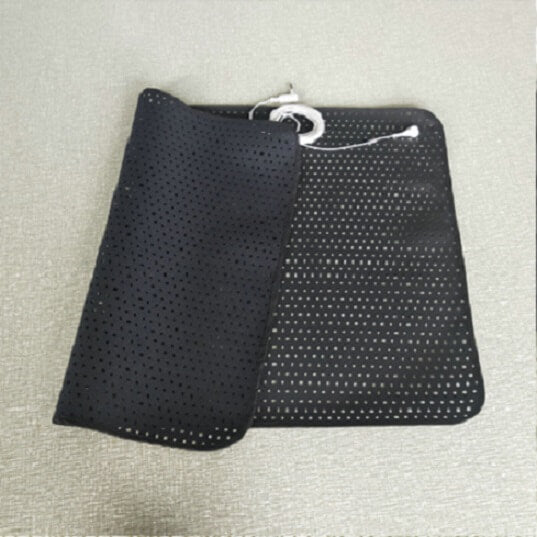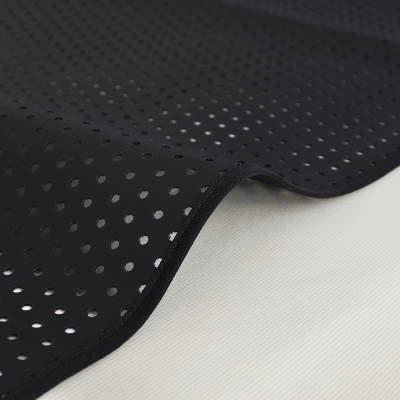 My dog does really seem to like the mat. She's more relaxed & sleeps more soundly. Has some physical health issues but has definitely been more active since being on the mat. Since it's on my bed I've been sleeping better as well, don't know about pain issues as I've never had any. Thank you
Awesome Kim, that is so cool to hear that Earthing has helped improve both of your lives through less pain and better sleep. I know others will enjoy to ready your review. Thank you
Happy Earthing - Blake
My dogs are loving their mats. Not so many moans and growns getting up and down.
Hey that's pretty cool aye! I love it does and cats that spend so much time inside can 'sense' that these mats are good for them. A primal feeling that they have. This connection with the Earth, especially for those a bit older (dog, cat and humans) can make such a positive difference to quality of life.
Happy Earthing - Blake
Great wee addition
With magnetic mats already in the house, it has been interesting to watch my three dogs with this mat. One is frequently on it, another often and the youngest occasionally. What I have noticed is that the dogs suddenly have a tendency to go and sit outside more. I have positioned it so I can rest my feet on it and have experienced some very deep sleeps. A friend has also experienced good sleep after using and is now ordering one for herself!
Thank you for the review Shelley, others from our community will find it very interesting to read your words. Thank you for taking the time to write them, we really appreciate you :)
Happy Earthing - Blake